Supply Chain Solutions
Corrigan Air & Sea Cargo has nearly 50 years of experience performing International Supply Chain Management. Our familiarity with every aspect of the supply chain process allows us to analyze manufacturer's production requirements and direct supplier's accordingly.
Key functions routinely performed:
Forecast analysis
Production releases
ASN
EDI
Materials management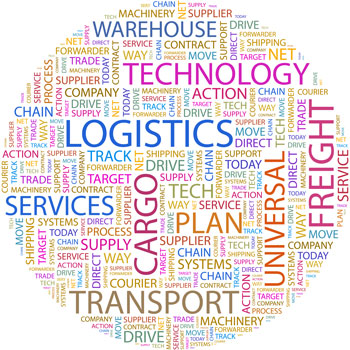 Utilizing our proprietary web-based inventory management system, we provide our customers with complete product visibility. Clients are provided with a web portal application that can be used to view product status in real time from anywhere in the world. In addition, we offer reporting options based on client specific requirements.