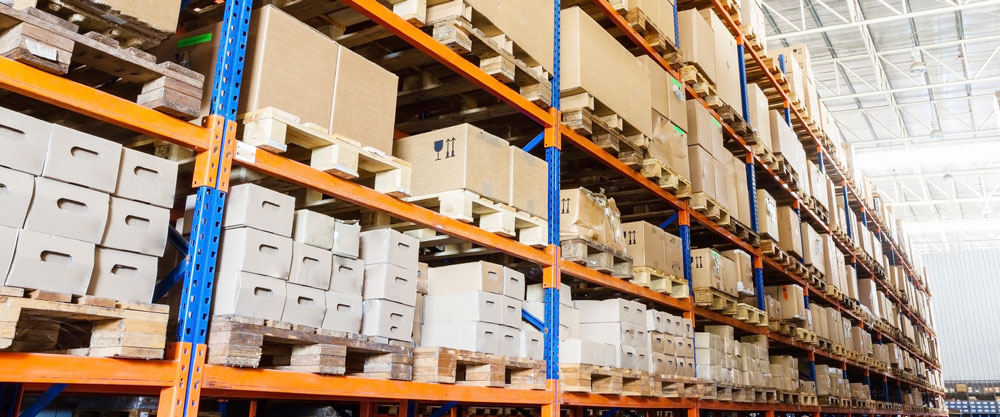 Warehousing & Distribution
Corrigan Air & Sea Cargo has been performing warehousing, consolidation, and distribution services for over 45 years. Our experience in supply chain management has allowed us to serve OEM's, Tier One's, and many other customers of various sizes.
In addition to our 80,000 square foot Romulus, Michigan facility, there are 12 other Corrigan warehouse locations throughout the United States. Through our strategic alliances we also have access to warehouse locations in every major market in the world.